Date(s): Tuesday, November 23, 2021
Time: 5:30 pm - 7:00 pm
Location: Alpha Delta
9 East Wheelock Street
Hanover, NH 03755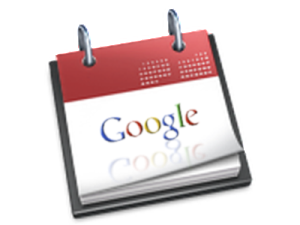 Peter Roby '79, interim Athletic Director, will speak about Dartmouth Athletics specifically, and collegiate athletics more broadly, as we seem to be entering into a new era with super conferences and collegiate athletes making money of their NIL (name, image and likeness).
Peter will be joining us via Zoom.  Attendees may join virtually via Zoom from home, or attend the pre-talk reception at AD, and watch Peter's talk on the big screen at AD.  Reception starts at 5:30 with Peter's presentation at 6pm.
See Greg Ames' monthly DCUV announcement email for the Zoom link.