Date(s): Sunday, February 16, 2014
Time: 2:00 pm - 4:00 pm
Location: Chivers Room – Dartmouth Skiway
39 Grafton Turnpike
Lyme, NH 03768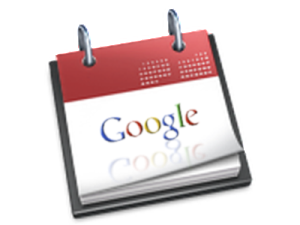 Even if it rains hot water that day, we will party on! Please sign up on LuckyPotluck. If there are any questions, please feel free to contact Dimitri Gerakaris.