Date(s): Saturday, February 01, 2014
Time: 9:00 am - 12:30 pm
Location: Filene Auditorium – Moore Hall
3 Maynard Street
Hanover, NH 03755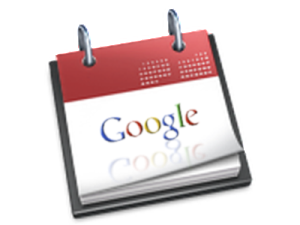 Continental Breakfast will be served starting at 9:00 AM.
This panel exploration plus Q&A will feature panelists: Holly Weed '14 and Will Scheiman '14, both of the Student and President Committee on Sexual Assault; Harry Kinne, Director of Dartmouth Safety & Security; and Amanda Childress, M.Ed., Asst. Director Dartmouth College Health Services/Student Health Promotion & Wellness. The event, plus continental breakfast from Lou's, is $15/Member, $20/Non-member, and free to students (don't forget to RSVP!)
Complete details are including on the registration form. Please RSVP by filling out and mailing in the Registration Form or emailing host, John Engelman.