Date(s): Tuesday, October 27, 2020
Time: 5:15 pm - 7:00 pm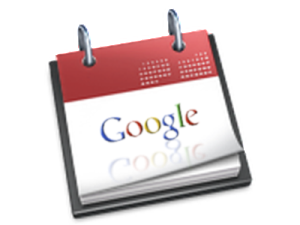 Thanks to the efforts of John Engelman, our substitute October speaker will be alumnus, radio personality, dedicated educator, Dartmouth professor, author of "Naked Economics", and now pandemic novelist: Charlie Wheelan '88.
---
The fall DCUV monthly talks will continue to use the Zoom platform. Join the Zoom meetings after 5:15 pm, to chat and settle in to Zoom. Zoom links will be sent in future emails.
We ask that once you have joined the meeting and it's time for the speaker you turn off your video and audio. The speakers will start at 5:30. We will check with each speaker about their willingness to record their presentations.