Date(s): Tuesday, September 15, 2020
Time: 5:15 pm - 7:00 pm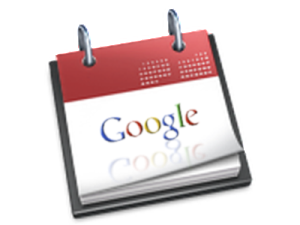 Alexis R. Abramson, Dean and Professor of Engineering at the Thayer School of Engineering
13th Dean in the 16 decades of Thayer, she has degrees in mechanical engineering from Tufts and UCal Berkeley. She has worked in government, commercial and academic settings on sustainable energy technology and advanced energy research.
Thayer is one of the oldest engineering schools in the country, and also one of the freshest with an emphasis on interdisciplinary work and more women engineers than other schools. It is proud of its history and is constantly improving facilities, with a major new building under construction. You might enjoy seeing what they are about in their videos: https://engineering.dartmouth.edu/about/virtual-visit
---
The fall DCUV monthly talks will continue to use the Zoom platform. Join the meetings after 5:15 pm, to chat and settle in to Zoom. The Zoom link will be sent to members via email. If you do not receive it, please email membership@dcuv.org.
We ask that once you have joined the meeting and it's time for the speaker you turn off your video and audio. The speakers will start at 5:30. We will check with each speaker about their willingness to record their presentations.