Date(s): Sunday, July 21, 2013
Time: 12:00 pm - 2:00 pm
Location: Ledyard Canoe Club
W Wheelock St
Hanover, NH 03755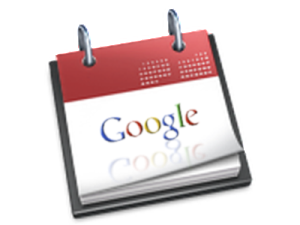 It was a picture perfect day, with a great potluck setup and just about everyone exploring the river in one way or another. A great time was had by the couple dozen DCUV members, including both regular and new faces. We were also joined by the students of Ledyard Canoe Club and some Dartmouth veterans. It was a great success and this is surely an event we can expect on an annual basis. Many thanks to all who pitched in and participated!