Date(s): Saturday, April 21, 2018
Time: 3:00 pm - 6:00 pm
Location: Dartmouth 105 – Dartmouth Hall
Dartmouth Hall
Hanover, NH 03755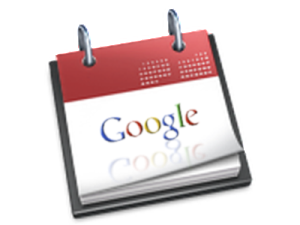 Join Ledyard Canoe Club for the second-ever Ledyard Explorers Symposium, co-sponsored by the Dartmouth Club of the Upper Valley. Faculty, alumni, and current students will be sharing stories of their roles in first descents of rivers, major canoeing and kayaking races, and the ongoing debate between hydropower and river conservation. The event will feature Ledyard alumni who have been part of historic journeys from the 1972 Wildwater National Championships to the 1966 and 1985 National Geographic Sea of Japan and Korea expeditions. These Dartmouth explorers have integrated their experiences into careers in politics, clean energy, filmography, and business, among other fields. Their memoirs will inspire paddlers, river-lovers, and all those interested in adventure.
In addition to several individual presentations, there will be a panel discussion on hydropower versus river conservation. The panelists will include:
Frank Magilligan: Dartmouth Professor of Geography and Frank J. Reagan '09 Chair of Policy Studies
Amy Singler: Director of River Restoration with American Rivers
Scott Hall: President and CEO of Great River Hydro
The Explorers Symposium is part of Ledyard Riverfest 2018, the tenth annual Riverfest weekend celebrating leadership, adventure, camaraderie, and conservation on rivers of New England and around the world. This year's Riverfest will be celebrating the past and present of the Ledyard Canoe Club as well as the 50th anniversary of the Wild and Scenic Rivers Act.
Registration for the symposium is recommended, via: http://dartmouth.imodules.com/explorersymposium