Date(s): Tuesday, May 15, 2018
Time: 5:30 pm - 7:30 pm
Location: Haldeman 041 – Haldeman Center
29 North Main Street
Hanover, NH 03755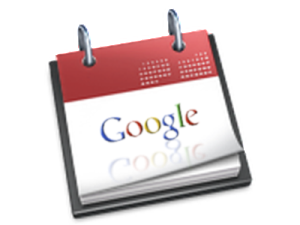 Sonu Bedi, Joel Parker 1811 Professor in Law and Political Science and associate professor of Government and the Hans '80 and Kate Morris Director of the Ethics Institute.
The reception takes place in Haldeman 125, on the ground floor. Haldeman 041, downstairs, hosts the lecture.