Date(s): Tuesday, October 15, 2019
Time: 5:30 pm - 7:00 pm
Location: Moore B03 – Moore Hall
3 Maynard Street
Hanover, NH 03755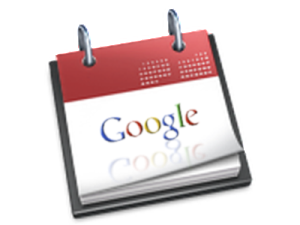 Matthew Moniz '20. He summitted Mount Everest while conducting DNA research along the way. Matt was named National Geographic Adventurer of the Year. Certainly one of the most interesting Dartmouth undergraduates you're likely to meet.
Image courtesy of Matthew Moniz