Date(s): Sunday, October 20, 2019
Time: 10:00 am - 2:00 pm
Location: LISTEN Lebanon Thrift Store
387 Miracle Mile
Lebanon, NH 03784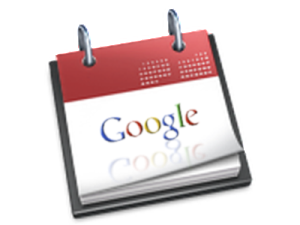 Join fellow young alumni and members of the Dartmouth Club of the Upper Valley for a volunteer project in support of the local community, working with the staff at the LISTEN Community Services thrift store in Lebanon. Lunch will be provided. RSVPs requested to assist with planning. Please direct any questions to bga@dcuv.org.
This event is part of the College's Call to Serve initiative during its 250th anniversary year.
Co-sponsored by Young Alumni of Dartmouth Activities and the Dartmouth Club of the Upper Valley.
About LISTEN:
Since 1972, LISTEN has been generously supporting individuals and families in their efforts to achieve and maintain successful independence. The LISTEN Thrift Stores have made our programs possible for countless Upper Valley residents.