Date(s): Thursday, August 22, 2019
Time: 5:00 pm - 7:00 pm
Location: Orford Boat Launch
Boat Landing
Orford, NH 03777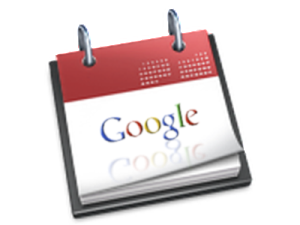 *** PLEASE NOTE: DUE TO RAIN ON WEDNESDAY AUGUST 21, WE HAVE RESCHEDULED THIS EVENT TO THE RAIN DATE OF THURSDAY, AUGUST 22 ***
Sold out! We have added a third boat, but there may still be some reservation requests we will have to decline and checks to return in the mail. We will err on the side of safety and comfort.
Join us from 5 PM to 7 PM on THURSDAY, August 22 (reschedule due to rain!) for a two hour evening on the Connecticut River. We will leave the Orford, NH boat ramp at 5 o'clock sharp, head north for an hour to take in the stunning views from a river perspective. (One often feels you've been transported to a very rural section of the Northeast Kingdom!)
Jay Barrett, an acclaimed amateur historian and raconteur extraordinaire will educate us on one pontoon boat on the way north and switch to the other on the way back down. But the evening will be roughly 70% social and 30% educational!
The cost will be $15 per person all inclusive. Please make out a check to the Dartmouth Club of the Upper Valley (DCUV) and send it to:
John Chapin '66a
207 Dame Hill Rd
Orford NH 03777
Address your questions to John at 603-290-0275.
Bring a sweater. Rain date the next day (Thursday, Aug. 22).
Directions: if you come over the bridge from Fairlee to Orford, take a right on Rte. 10 S. 1/8 mile beyond the intersection with Rte. 25A, you will see the driveway to the ramp, called Boat Landing Rd.! Take a right and head towards the River. Plenty of parking. Coming up from Lyme on 10 N, obviously a left just short of 25A.