Date(s): Sunday, August 11, 2019
Time: 12:00 pm - 2:00 pm
Location: Kaufman Residence
535 Campbell Flat Road
Norwich, VT 05055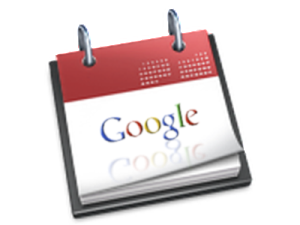 DCUV Barbecue to welcome incoming '23s and their families from the Upper Valley. Sunday, August 11th, noon to 2pm. Hosted by Sue and Dennis Kaufman '66 at their home at 535 Campbell Flat Road, Norwich, VT. (Directions to the Kaufman home will be forthcoming). The DCUV will provide burgers, hotdogs, buns, condiments and beverages. We are asking our members to bring side dishes – salads, chips, desserts, etc. – to share with our guests and members. Please RSVP to john.engelman.68@gmail.com, and let him know what you will be bringing to the barbecue. Please respond no later than August 5th.