Date(s): Tuesday, February 20, 2018
Time: 5:30 pm - 7:30 pm
Location: Filene Auditorium – Moore Hall
3 Maynard Street
Hanover, NH 03755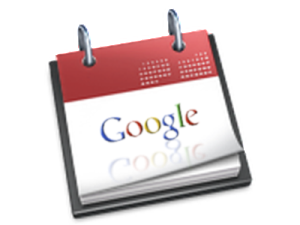 "Too Late to Save Them": Mike Hinsley of the Hanover Fire Department returns at our February Third Tuesday Reception with his fascinating Hanover disaster archive of stories and photos. Last year Q&A went past 8 p.m.! This year Mike will focus on two sad events where help did not arrive in time, in the winters of 1934 and 1959, the Theta Chi (now Alpha Theta) tragedy, and a missing plane. He knows the history of our place.