Date(s): Tuesday, January 15, 2013
Time: 5:30 pm - 7:00 pm
Location: Loew Auditorium – Black Family Visual Arts Center
22 Lebanon St
Hanover, NH 03755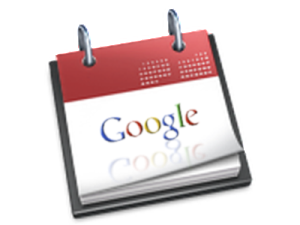 Our 2013 kickoff event will feature renowned photojournalist James Nachtwey '70. On February 11, 2012 Jim became the third recipient (along with Mikhail Gorbachev and Daniel Barenboim) of the Dresden International Peace Prize which "recognizes extraordinary services by outstanding people who above all act to help prevent escalations of violence." Jim is also a winner of a TED Prize, a Heinz Foundation Award, a five-time recipient of the Robert Capa Gold Medal, and is the subject of the Academy-Award nominated documentary War Photographer. He has been a Montgomery Fellow at Dartmouth, a Class of 1950 Fellow, and was awarded a Dartmouth Honorary Degree in 2010. He is currently the Roth Distinguished Visiting Scholar, in its inaugural year.
Jim will speak briefly about his career and how he approaches his art, and then give us a visual tour of world history since 1981, as seen through his eyes. Jim's presentation includes both beautiful and graphic images depicting the realities of war, famine, and poverty. A Q&A will follow his 45 minute presentation. Don't miss this special presentation !!!