Date(s): Tuesday, December 11, 2012
Time: 5:30 pm - 8:30 pm
Location: Class of 1953 Commons
6 Mass Row
Hanover, NH 03755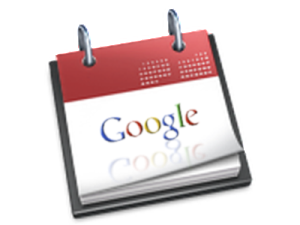 December 11 (Tuesday) starting at 5:30 (no Sooners, we're not in Oklahoma). Our annual holiday party will be held this year at the new '53 Commons (formerly Thayer Dining Hall).
'Tis the season: the Christmas Tree on the Green is lit and it's time for the DCUV Holiday Party, one of our signature events of the year.
Come one, come all, we look forward to seeing you this coming Tuesday, December 11 at 5:30 PM at the Class of '53 Commons, for those of you looking for directions on the computer, Google Maps has the address as:
6 Mass Row
Hanover, NH 03755
The usual camaraderie, victuals (heavy hors d'oeuvres) & libations in the great setting of the North Hall of '53 Commons, maybe event a 'virtual' fire to warm us up. To help with the count, please RSVP to president@dcuv.org if you're coming but don't let the lack of an RSVP keep you away. Do be prepared to pay your club dues at the door if you haven't already. The party should run until about 8:30 PM.