Date(s): Tuesday, November 13, 2012
Time: 5:30 pm - 7:00 pm
Location: Great Hall – Thayer School
14 Engineering Dr
Hanover, NH 03755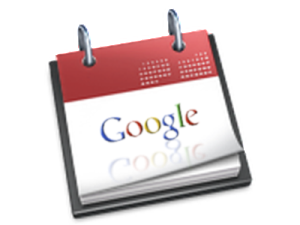 What if You Could Build a House for $300? In his August 2010 blog post, Tuck Professor Vijay Govindarajan and co-author Christian Sarkar challenged the corporate world to design a simple dwelling that provides shelter, clean water, and solar electricity for the world's poorest citizens—all for $300. This challenge generated an overwhelming response from across the globe. We will learn about progress on the $300 house project from Senior Lecturer in Studio Art and Lecturer at Thayer School Jack Wilson and Associate Professor of Engineering Vicki May. Note the meeting is a week early (2nd Tuesday this once) to avoid landing 2 days before Thanksgiving. To be held at Thayer School, see below for directions.
Our reception will be at Thayer School in the Great Hall and then we will adjourn next door to the Spanos Classroom (Room 100) for our program. Below is a link to floor plans for Thayer; enter via the "Main Entrance" on the Ground Floor into the Glycofi Atrium, then immediately turn right and go up the stairs, you'll wind up in the Great Hall. There are elevators inconveniently located way in the back of the building, as shown on the floor plans. A DCUV officer will lead members needing assistance to the elevators. Please email with any questions.